---
We are working hard to make sure that this year's edition is going to be even better than all previous editions. It is thanks to the laid back atmosphere and the camaraderie that are synonymous to Belgian Scale Modellers, that the Convention has grown to be what it is today. We have created this site to give you the latest updates on the Convention as well as to keep all the information well organized for your convenience. We look forward to meeting you all at our Convention.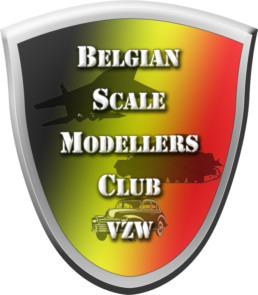 BSMC
Bringing history alive
Social contact with friends
Moments of patients
Craftsmanship
A visit to BSMC also means you have the opportunity to watch a renowned modeller at work, get inspired and ask for hints & tips. BSMC has a long history with Special Guests and many famed modellers have shared their experience and tricks.
---
10:00
OPENING
10:00
REGISTRATION FOR OUR COMPETITION
11:00
DEMO
Sergiusz Pęczek
12:00
CLOSING REGISTRATION COMPETITION
13:30
DEMO
Calvin Tan
15:00
JUDGING
---
10:00
OPENING
10:30
DEMO
Calvin Tan
13:00
DEMO
Sergiusz Pęczek
15:00
AWARD CEREMONY
---
Calvin Tan
Independent Designer
Singapore
Sergiusz Pęczek
Editor-in-chief of The Weathering Magazine
Poland